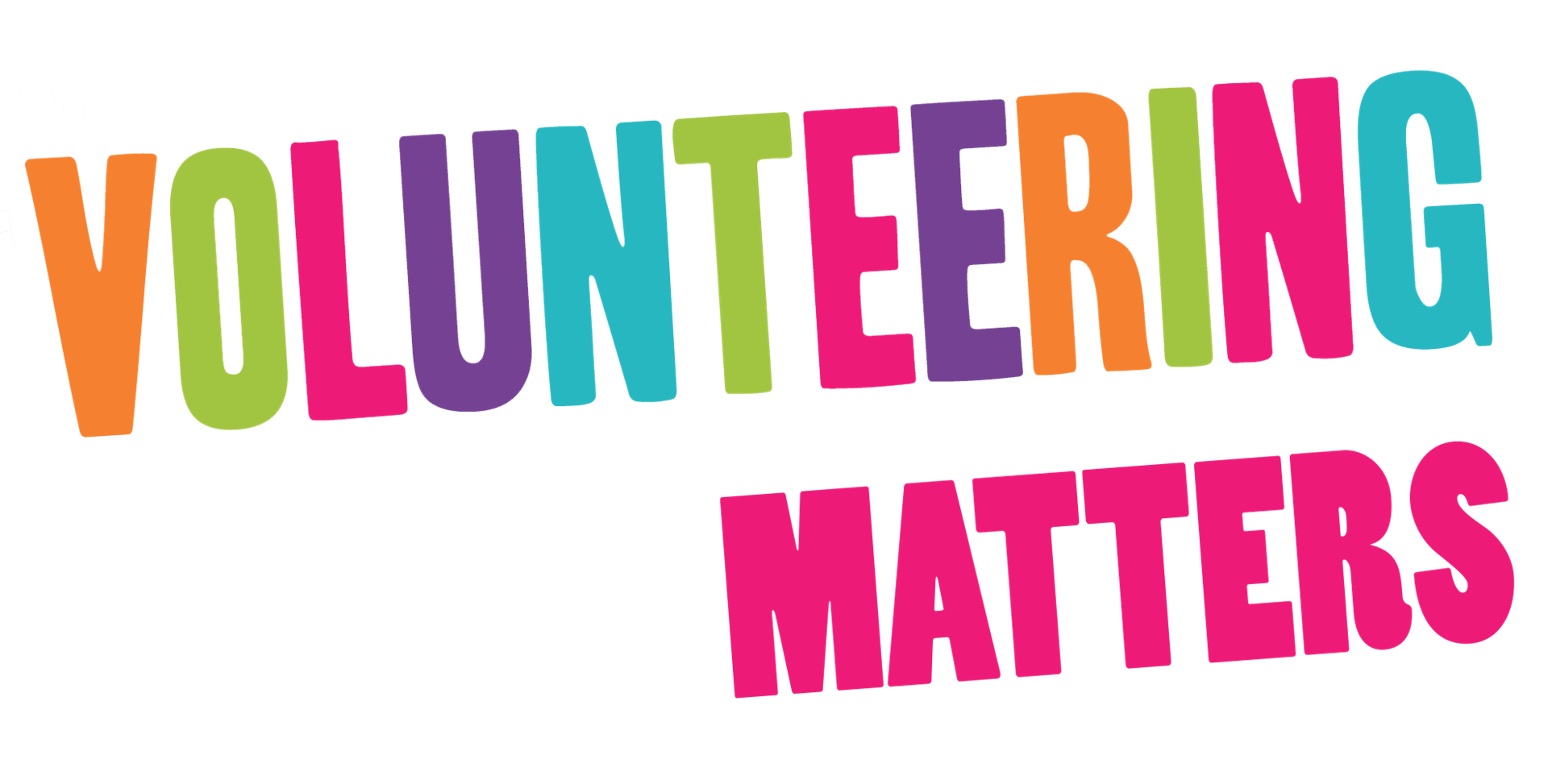 THE LATEST NEWS FROM SOUTH DUBLIN COUNTY VOLUNTEER CENTRE
Hi {!Lead.FirstName}
Schools out and summer is upon us. We're hoping you enjoy the second edition of our newsletter and that it is helping you to keep up to date with the latest news and happenings from the Volunteer Centre as well as details of interesting volunteering roles in the community.
Do feedback to us if you'd like to tell your story or hear more about any of the articles in the news letter.
Enjoy!
VOLUNTEERING IS GOOD FOR YOUR HEALTH
TRUSTIE – SUPPORTING VOLUNTEERS TO BECOME TRUSTEES
Health and Well Being Week is taking place in South Dublin County starting Monday 10th September. Here in the volunteer centre we will be holding a number of events.
On Monday we have an open morning in the civic offices in Clondalkiin, whilst launching our "volunteering is good for you" campaign.
On Tuesday we will be represented at Tallaght Health Fair in Tallaght Stadium and also have outreach in Tallaght library from 12 noon to 2pm.
We will have outreach in Ballyroan library on Wednesday from 10.30am to 12.30pm and in Palmerstown library on Thursday from 2pm to 4pm. Please feel free to come along and have a chat
We're really excited to be working with our sister volunteer centres in Dublin, Cork and Galway on a new project called TRUSTIE.  This project is aimed at encouraging volunteers to sit on boards of community organisations in their own local area.

Are you interested in participating on a board? Would you like to hear more about what it involves to be a Trustee of a not for profit organisation?
Why not come along to our workshop on 12th September and hear more about what being on a board involves and how it helps you both give back to the community but also give you new skills to improve your employment prospects.
OUR LATEST VOLUNTEERING ROLES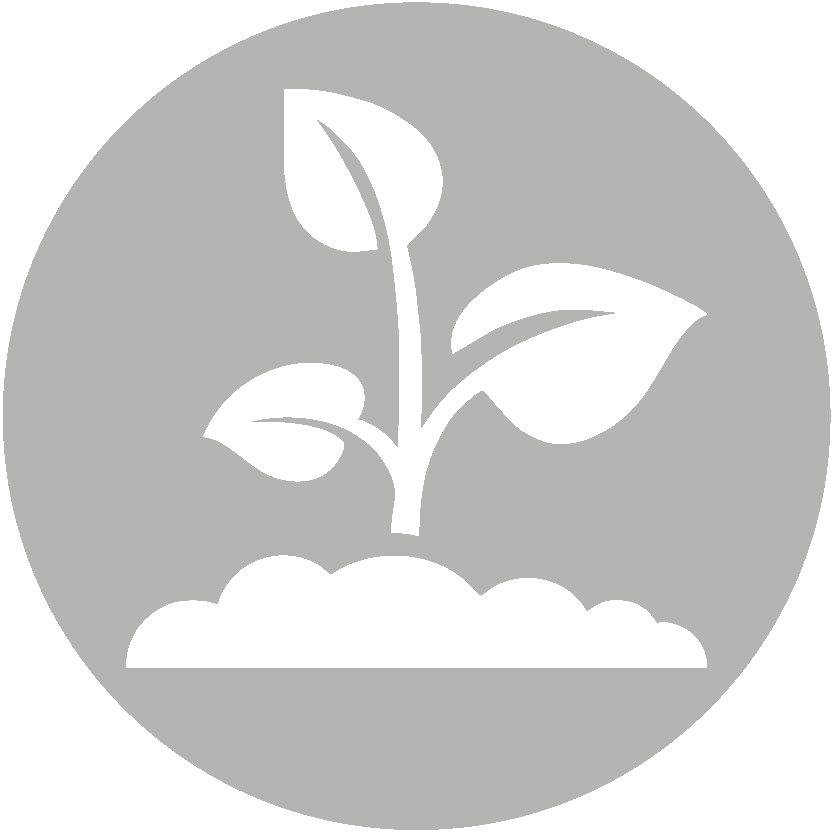 Like being outdoors in this lovely weather.  Check out these roles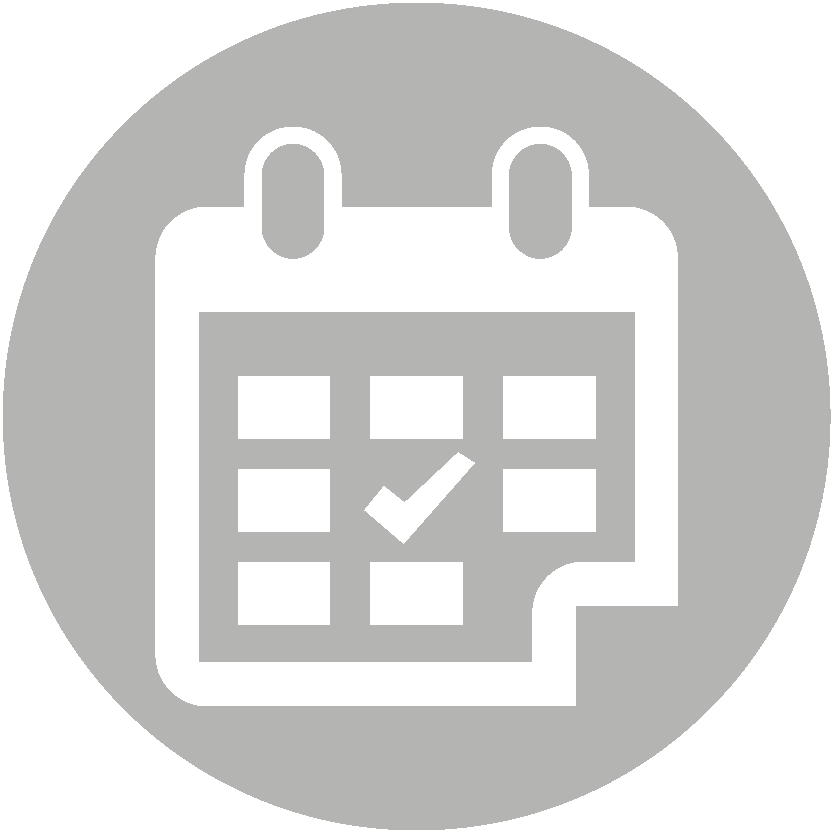 Once off opportunities
give volunteering a trial run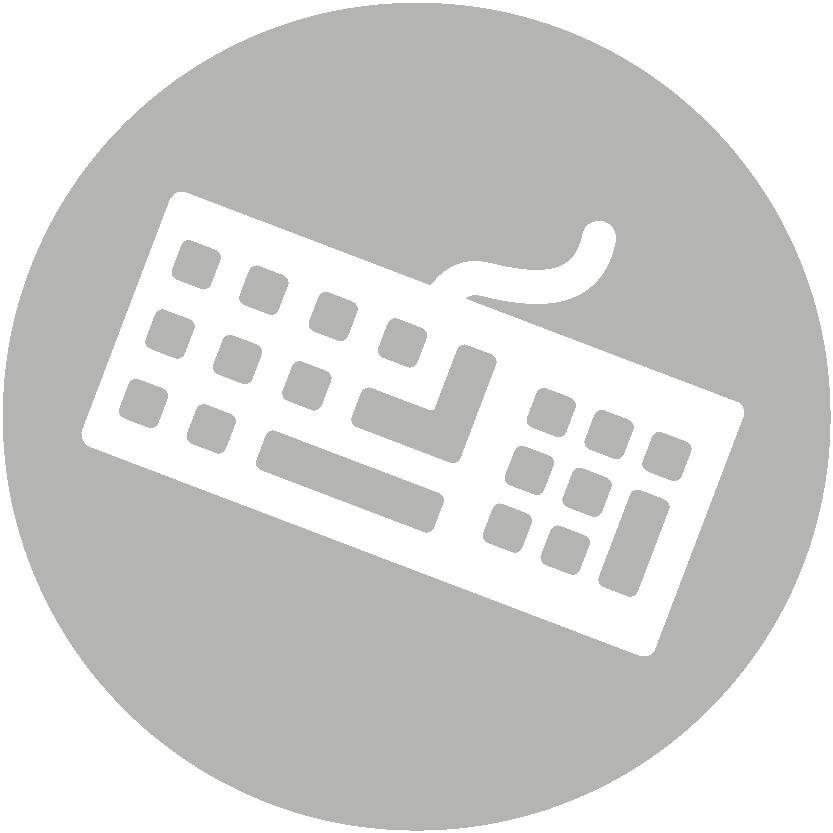 Enjoy keeping your files up to date, why not try these
SDCVC © South Dublin County Volunteer Centre, 2018
You are receiving this email because your registered to volunteer on IVOL.