 Welcome to the December Issue of our newsletter – the last newsletter of 2018.  We hope you have enjoyed catching up with events and stories connected to our centre. 
Do send us feedback as we would like our newsletter to reflect on your ideas and stories.  
We would like to take this opportunity to thank all of you for your outstanding contribution to our organisations over the last twelve months. 
Season's Greetings from all the staff in South Dublin County Volunteer Centre. We wish you Peace and Joy for 2019 
International Volunteers Day
Why Volunteering is Good For You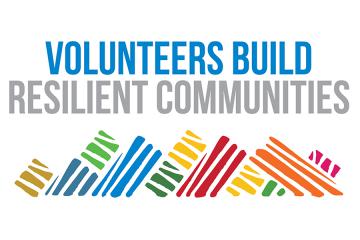 December 5th each year is International Volunteers Day.  This is an international observance day by the United Nations since 1985.  Over half of the world's countries celebrate this day which amounts to approx 109 million people impacting on communities.
It offers an opportunity for organisations and individual volunteers to make their contributions visible, at local, national and international levels.
It is viewed as a chance for volunteers and organisations to celebrate their efforts, to share their values and to promote the volunteering that is happening in their communities.
So we want to say to all of our volunteers a massive THANK YOU for all you do in your community.  Without your input, the world would not turn.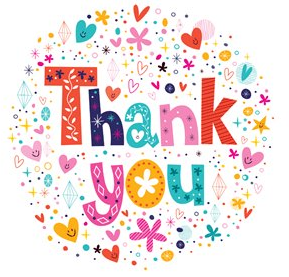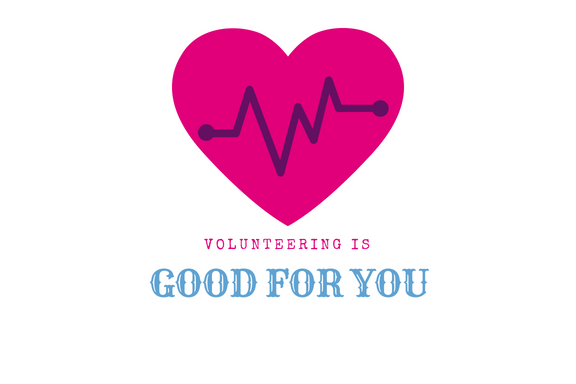 Recently we surveyed our volunteers and asked them how Volunteering has impacted on their lives.
Over 1,700 volunteers responded and here are some surprising results:
Health:            50% Better Physical Health
                         63% Better Mental Health
                         69% Self Esteem Improved
Social Life:      52% More Social Events
                         62% More Friendships
                         65% Felt Less Lonely
Employment: 60% Skills Increased
                         60% More Confidence
                         45% Advanced in Job
Sense of Belonging: 81% of volunteers said that their sense of belonging to their community increased significantly.
This category is where we see the highest impact on volunteers who said  they felt they belonged more in their community after volunteering, they were made to feel useful and they were interested in more volunteering.
So… all evidence points to volunteering being good for you help!  So go on – give it a go
OUR LATEST VOLUNTEERING ROLES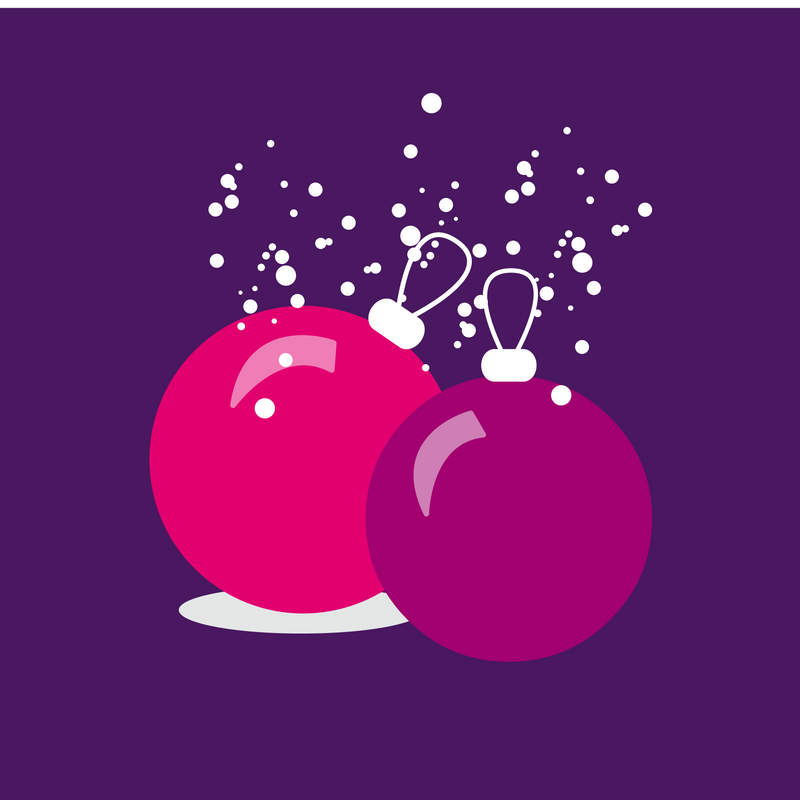 Seasonal Volunteering 
Check out these roles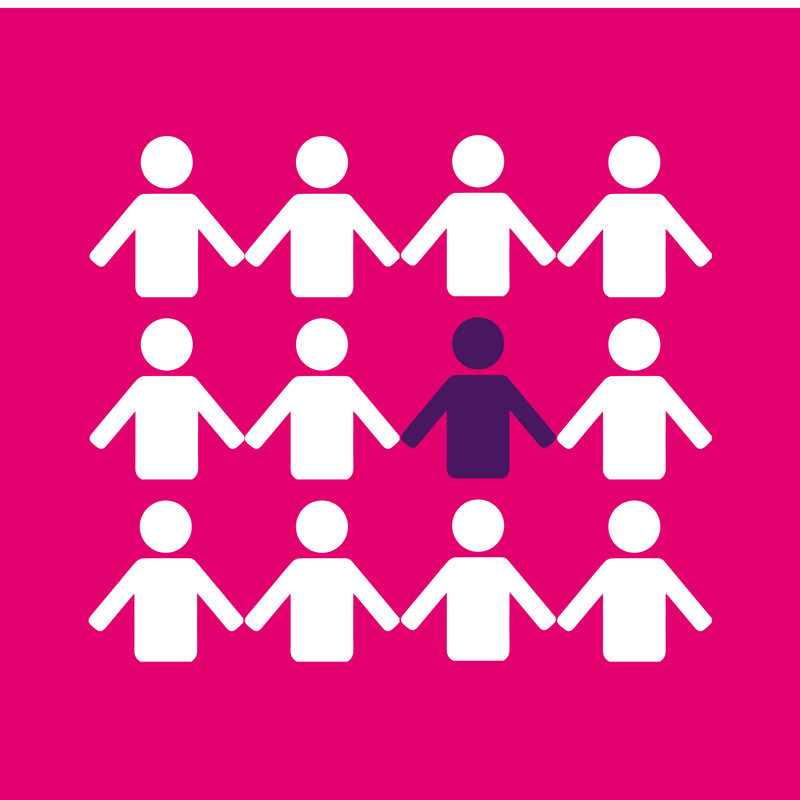 Once off opportunities with others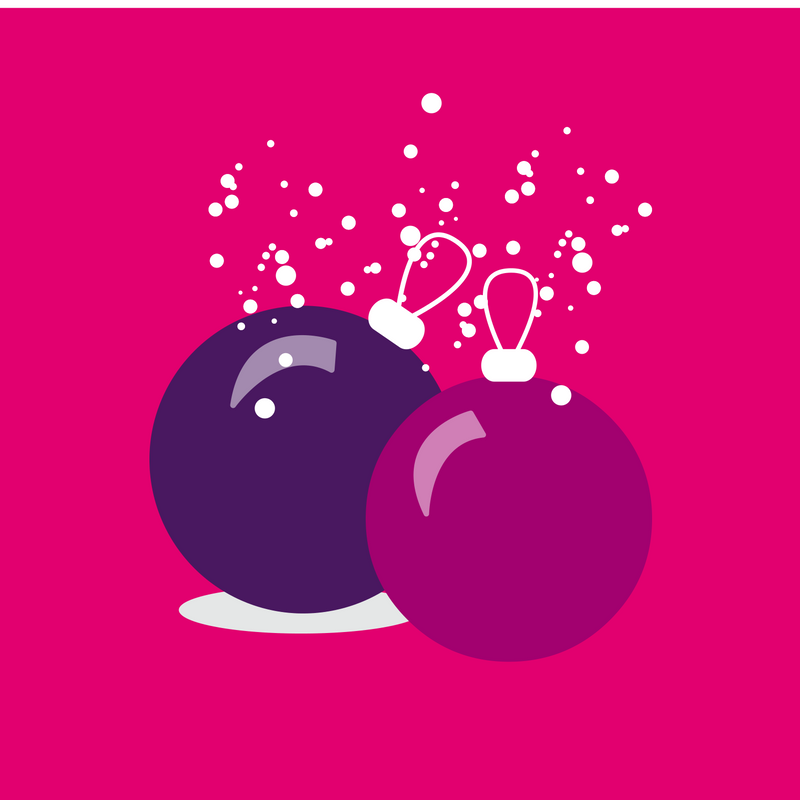 Beat Loneliness – care in the community