FROM ALL IN SOUTH DUBLIN COUNTY VOLUNTEER CENTRE
WELCOME TO OUR LAST NEWSLETTER OF 2019
Welcome to the December Issue of our newsletter – the last newsletter of 2019.  We hope you have enjoyed catching up with events and stories connected to our centre.  Do send us feedback as we would like our newsletter to reflect on your ideas and stories.
We would like to take this opportunity to thank all of you for your outstanding contribution to our organisations over the last twelve months.
Season's Greetings from all the staff in South Dublin County Volunteer Centre. We wish you Peace and Joy for 2020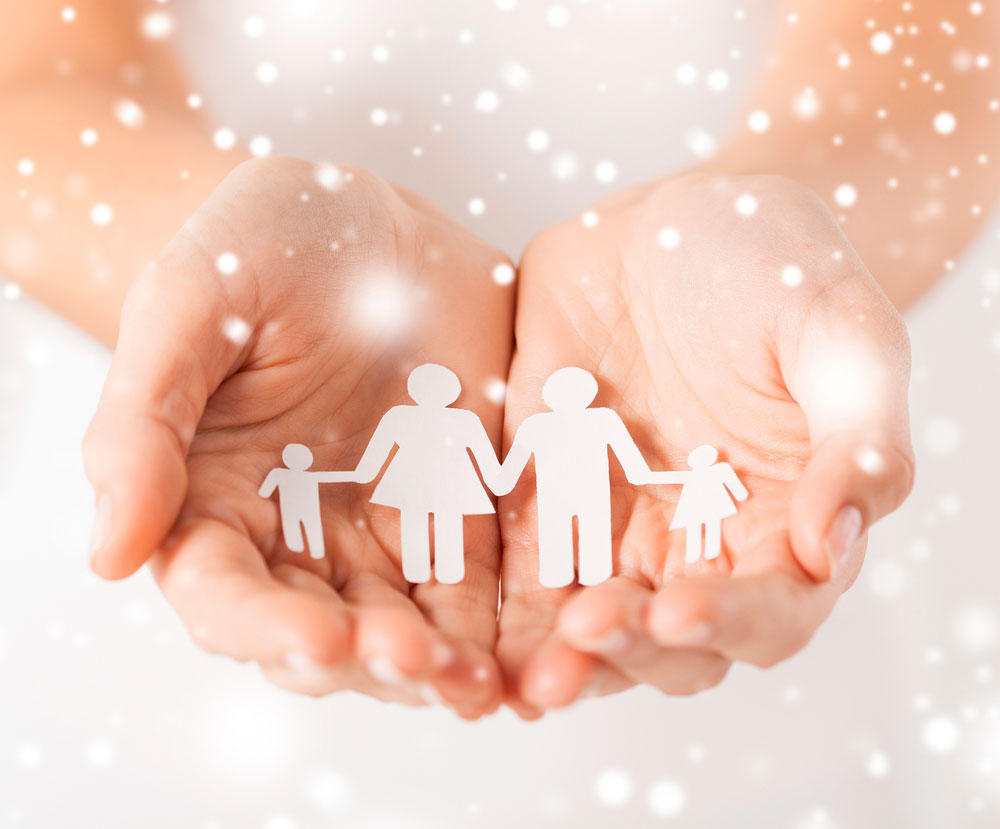 South Dublin County Volunteer Corps
Each year we hold a get together for our volunteers, the organisations that we work with and our colleagues in the Volunteer Centre.
This year, we held a get together on the United Nations International Volunteers Day, 5th December, in the Peach Tree East Restaurant in Tallaght.
The Deputy Mayor of South Dublin County, Charlie O'Connor, was present along with some of the organisations we worked with over the year.
It was great to see so many of our volunteers there enjoying a very festive event.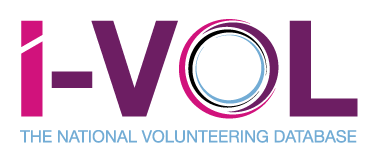 I-VOL is changing
The I-vol app was launched in September by Volunteer Ireland and the network of Volunteer Centres. The app was made possible thanks to funding from the Department of Rural and Community Development.
The app allows people to find volunteer roles based on their location, interests and time available. Users will also be able to create a profile to keep track of roles they have applied for and log any volunteer hours they undertake.
To date 125 people have downloaded the app with south dublin volunteer centre and all feedback has been hugely positive.
The I-VOL app is available to download now in the App Store and Google Play Store.
Recognising Volunteering
The National Volunteer Awards were held last Friday the 6th December in the Carlton Hotel in Blanchardstown and congratulations to local Tallaght man  Johnny Fox who was named the winner in the Campaigning and Awareness Raising category for his commitment to Pieta House and Tallaght Athletic Club. We are very proud we are to have had 3 local volunteers as finalists
South Dublin County Endeavour Awards were also held last Friday night and a big congratulations to Andrea Fox – Cool Star Kids Club on winning the "Volunteer of the Year" award.
Congratulations also to our own Jamie Ford who received two nominations in the same category from Lucan Festival Committee and from ourselves.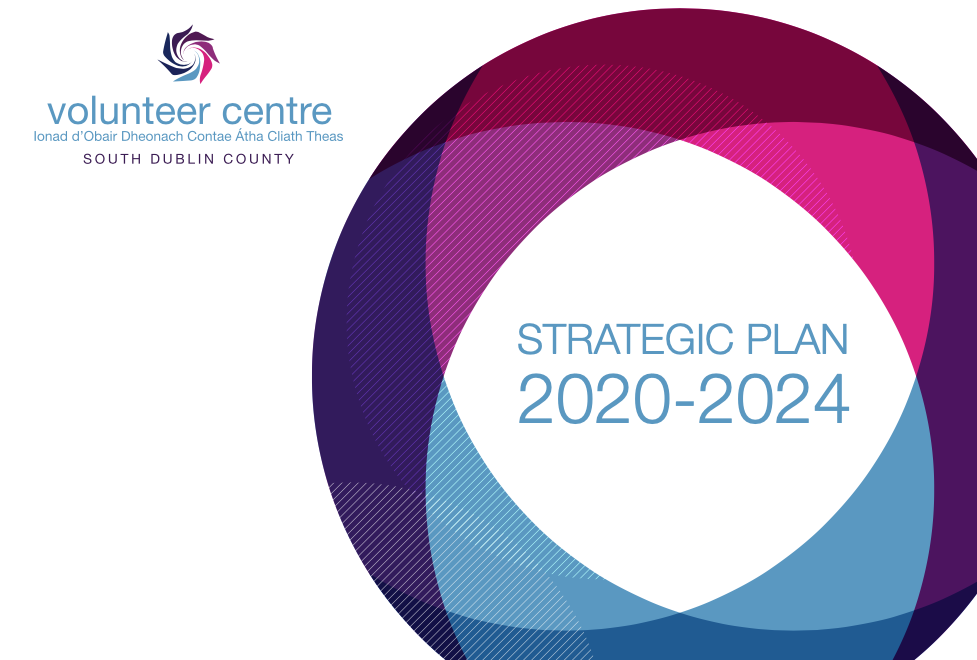 Strategic Plan Launch
We are delighted to be launching our Strategic Plan on Thursday 23rd January at 6pm in our offices in south dublin county volunteer centre. Going forward we are looking at working strategically in the county to support volunteering, for both individuals and volunteer involving organisations.
Copies of the plan are available from our offices in Tallaght and Clondalkin.
OUR LATEST VOLUNTEERING ROLES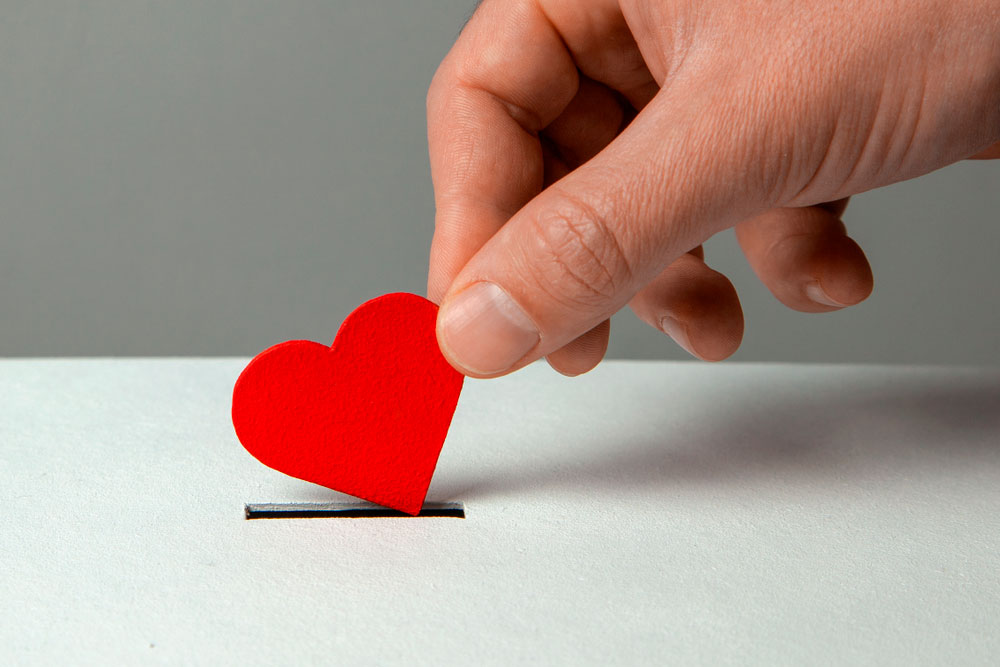 Can you help to raise funds for worthwhile causes?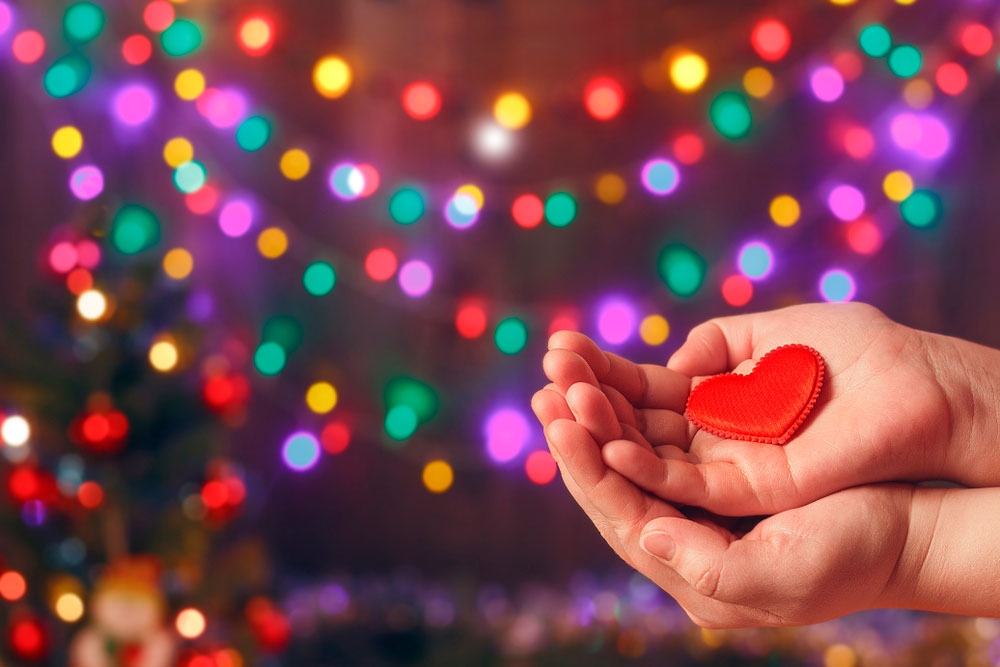 Get out in the fresh air!
Thank you for volunteering!