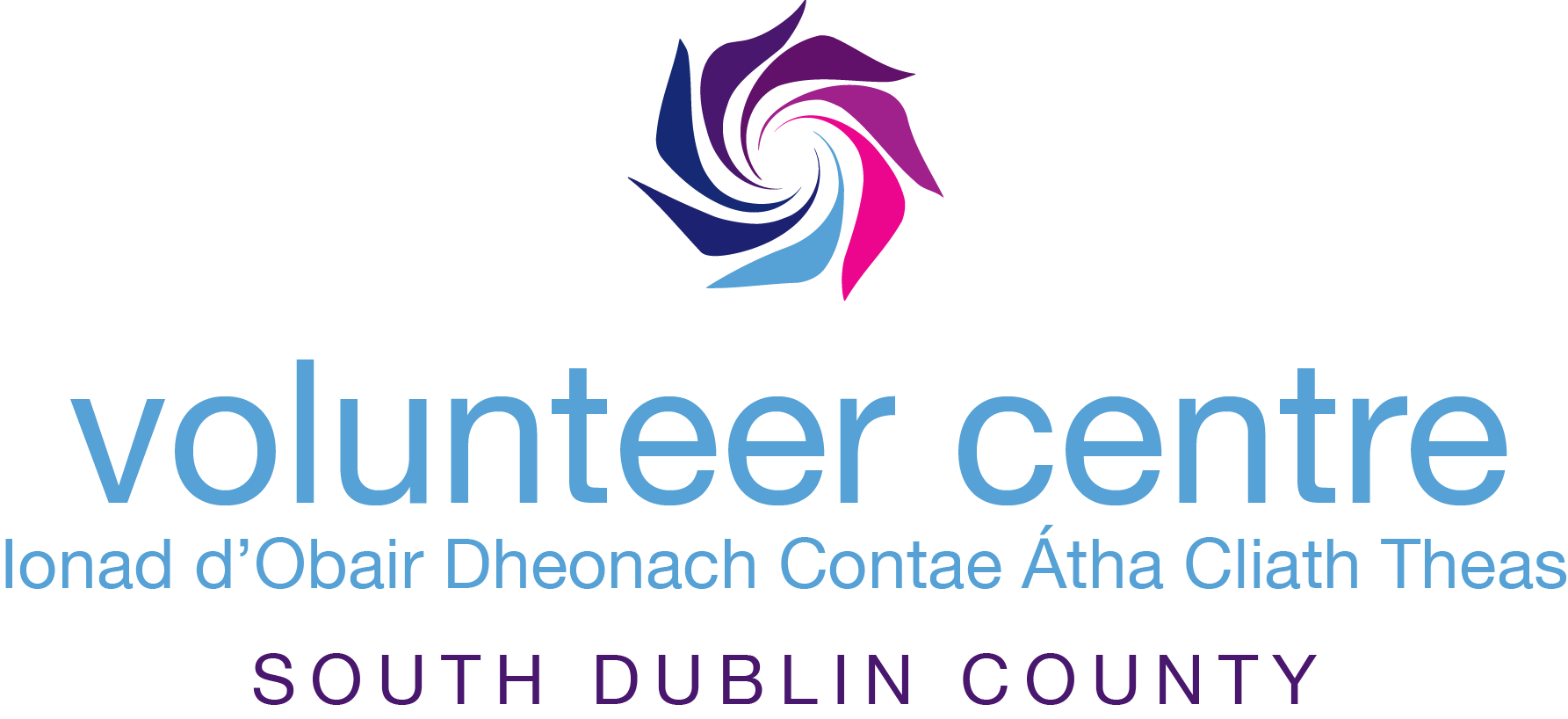 Public Consultation on Draft National Volunteering Strategy 2020 – 2025
Final Consultation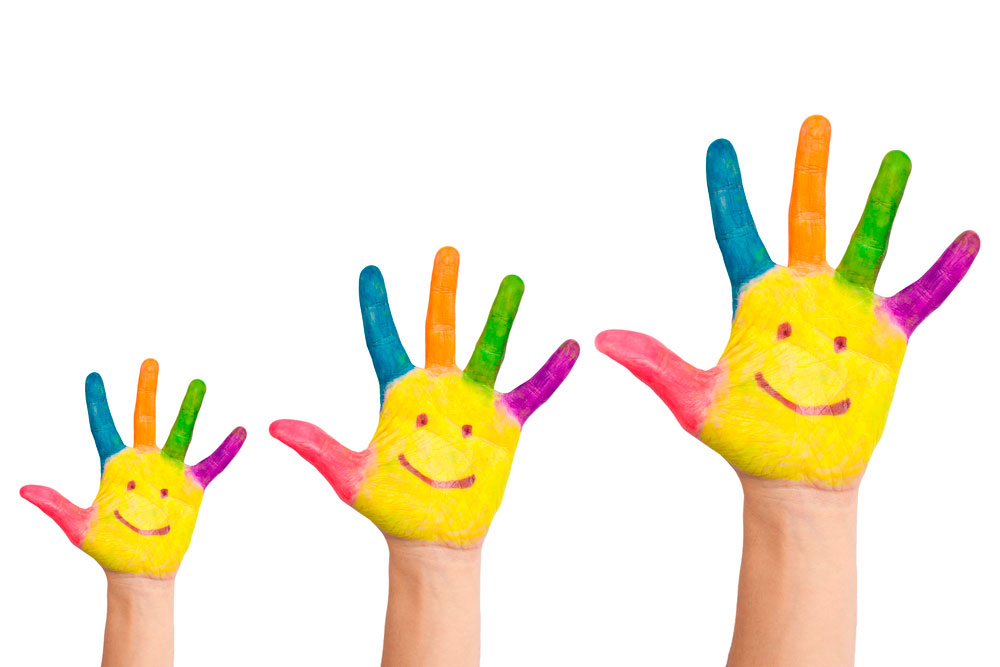 About this Consultation
Minister Seán Canney TD, Minister of State at the Department of Rural and Community Development has published a draft National Volunteering Strategy for public consultation and is seeking the views of stakeholders and the public to further inform the policy.
Background
The Department of Rural and Community Development is currently developing a National Strategy on Volunteering in consultation with all stakeholders. It is intended that this work will build on and update the Government's 'White Paper on a Framework for Supporting Voluntary Activity and for Developing the Relationship between the State and the Community and Voluntary sector' (2000) and the subsequent 'Tipping the Balance' (2002) report by the National Committee for Volunteering.  You can read these documents here: White Paper Supporting Voluntary Activity – 2000
Last December, the Department launched a 'Call for Input (CFI)' to inform and seek views from stakeholders on key topics as a first step to developing a National Strategy on Volunteering. Over 120 submissions were received and reviewed by the Department.
Following the CFI, an advisory group was established to work with the Department on the drafting of a 'National Volunteering Strategy'.
The purpose of this Strategy is to recognise, support and promote the unique value and contribution of volunteers to our society. As we look to the future, we want to put the best possible supports and infrastructure in place so that volunteers and volunteer bodies continue to prosper and that the volunteering needs of present and future generations will be met.
How to make a submission
The Minister is now inviting the views of stakeholders on the draft Strategy. These views will contribute to the finalisation of an ambitious, supportive and innovative Strategy on volunteering.
The closing date for submissions is Friday 31st January 2020.
You can send your submission by email to: volunteer@drcd.gov.ie
Or by post to:
Community & Voluntary Supports and Programmes Unit, Department of Rural and Community Development, Trinity Point, 10-11 Leinster Street South, Dublin 2, D02 EF85
Please include full contact details and the name of the organisation or entity you are responding on behalf of, if relevant.  Submissions should be as concise as possible.
Freedom of Information
Respondents are advised that the Department is subject to the Freedom of Information Act 2014 and Data Protection legislation.
Personal, confidential or commercially sensitive information should not be included in your submission and it will be presumed that all information
contained in your submission is releasable under the Freedom of Information Act 2014.
What will we do with your response
Responses will inform the preparation of the National Volunteering Strategy.